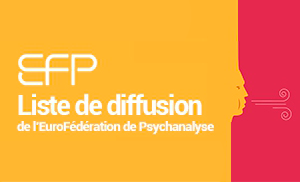 European Congress of Psychoanalysis Brussels,...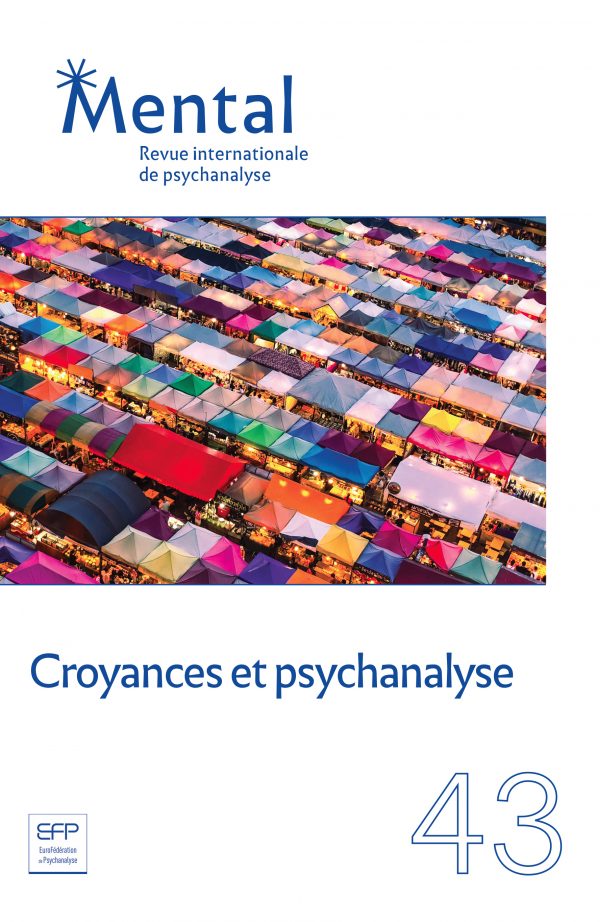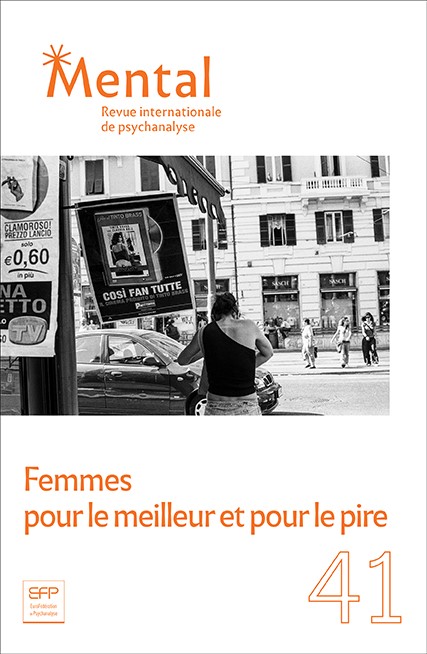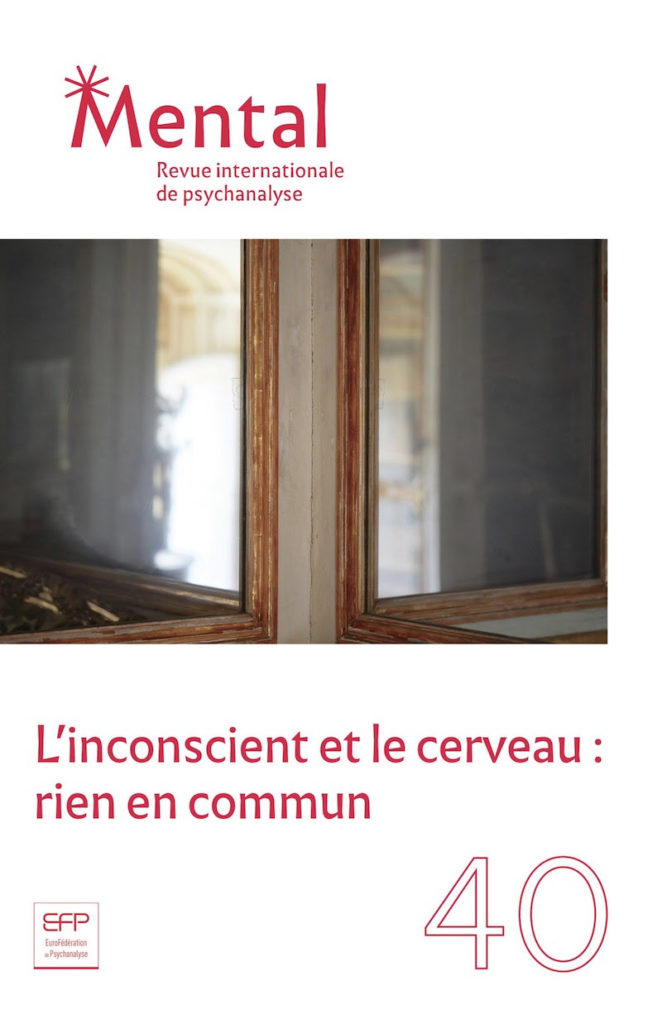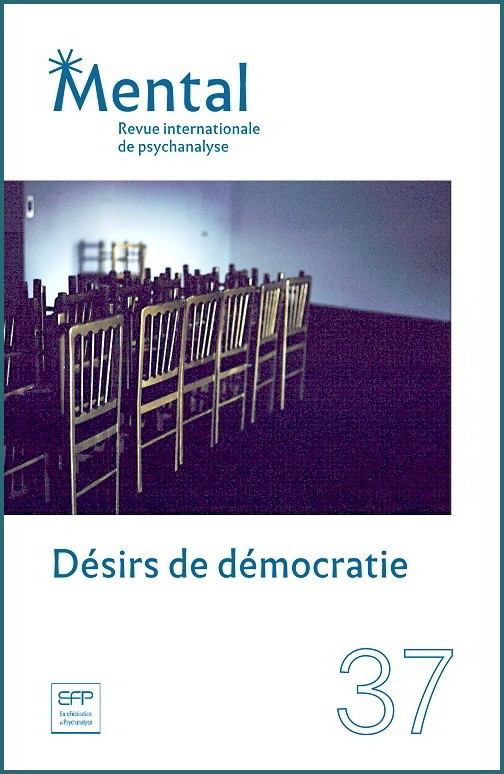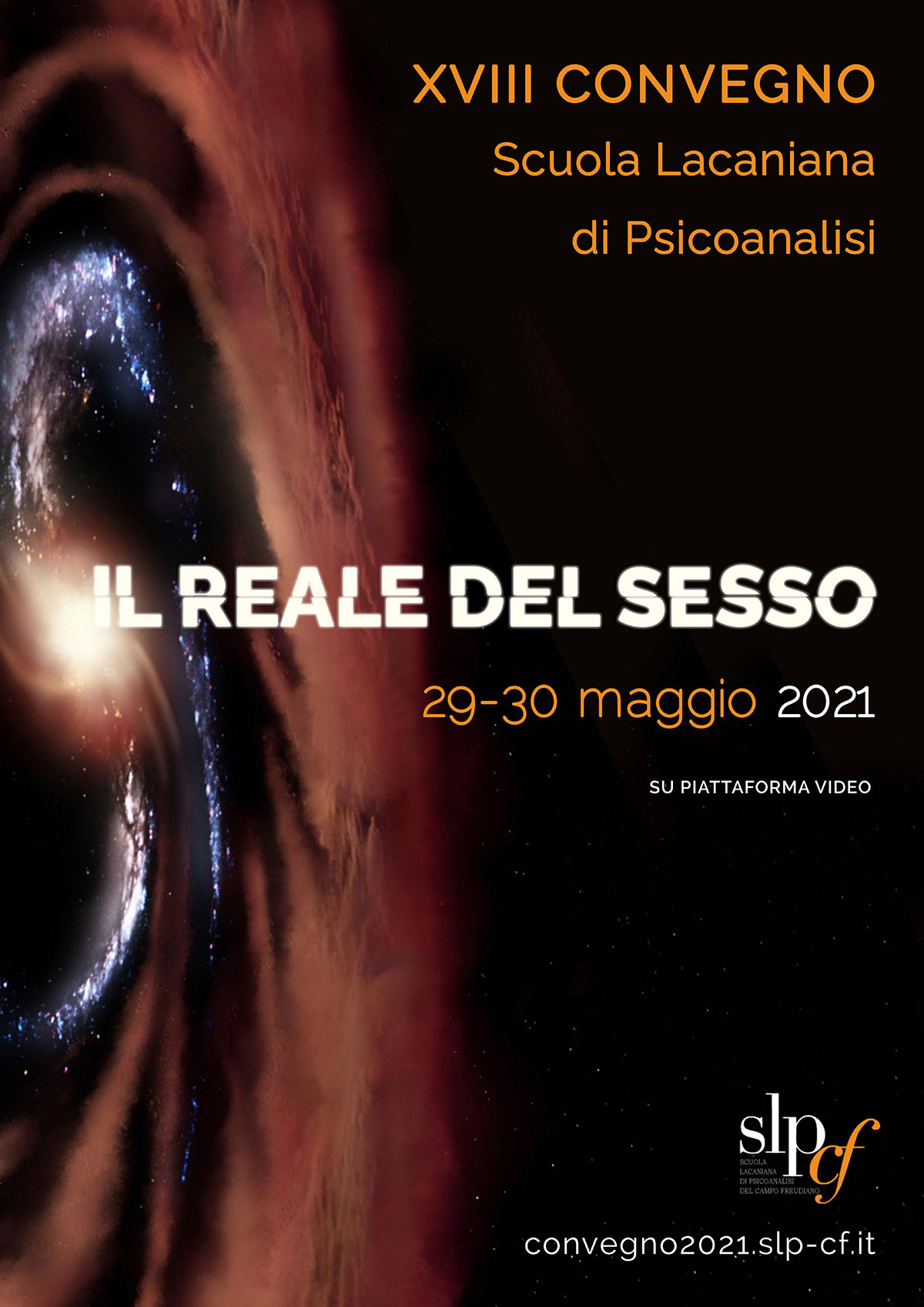 Congress of the SLP
29-30 Maggio 2021
En vidéoconférence
The EuroFederation of Psychoanalysis (EFP) was created in 2010, succeeding the FEEP and the EEP. It is the federation of the four Lacanian Schools of psychoanalysis of the WAP situated within Europe.
It represents a large community of practitioners oriented by the psychoanalysis of Freud and Lacan, beyond the reach of the Schools.
The EFP is attentive to the normative and regulatory pressure exerted on 'psy' practices in the various European countries and is committed to defending the particularity of speech practices and the singularity of what each one of us deploys in the therapeutic experience.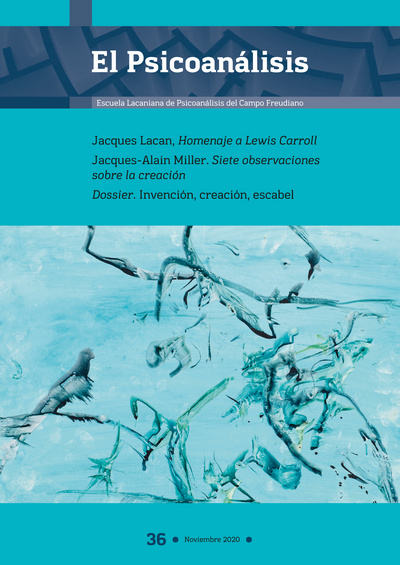 Dossier: «Invención, creación, escabel»
Archivo Lacan
Nuestra orientación
Consecuencias de la última enseñanza de Jacques Lacan
Posición sexuada y parlêtre
Nuestros Analistas de la Escuela
Informe del cartel del pase D-11
Cuestión de Escuela
Notas sobre la virtualidad
Le corps, cette guenille qui nous est si chère
Thématiques : Autisme, Corps, Cure analytique, Jacques-Alain Miller
Dans ce numéro La Cause du désir s'intéresse à la vie des langues et de la parole dans un monde qui semble de plus en plus dominé par les algorithmes et par une écriture chiffrée qui semble exclure les sujet et les effets poétiques, si modestes soient-ils, qu'il peut imprimer à la langue. L'analyse rejoint le préoccupation des poètes et des philosophes quant au risque de la disparition de cette dimension propre et essentiel à l'être parlant.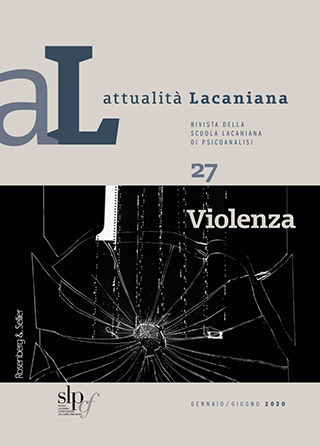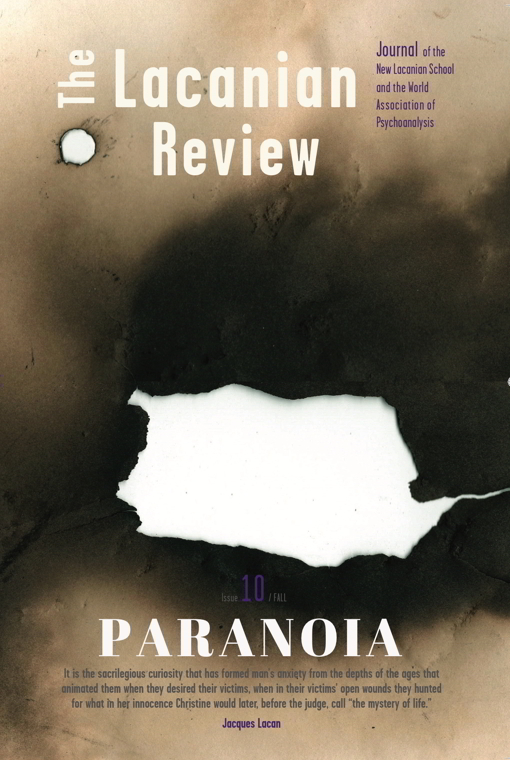 The Lacanian Review is a semiannual print and digital journal published in English. TLR offers newly established texts by Jacques Lacan, Jacques-Alain Miller, and prominent international figures of the Lacanian Orientation.
Get the news