No Results Found
The page you requested could not be found. Try refining your search, or use the navigation above to locate the post.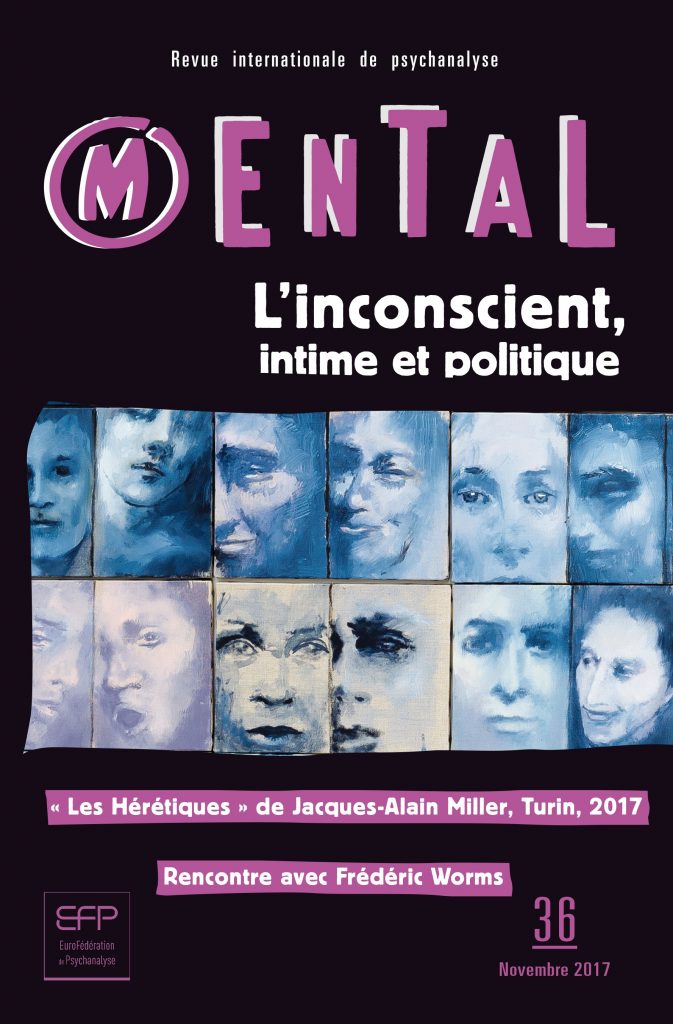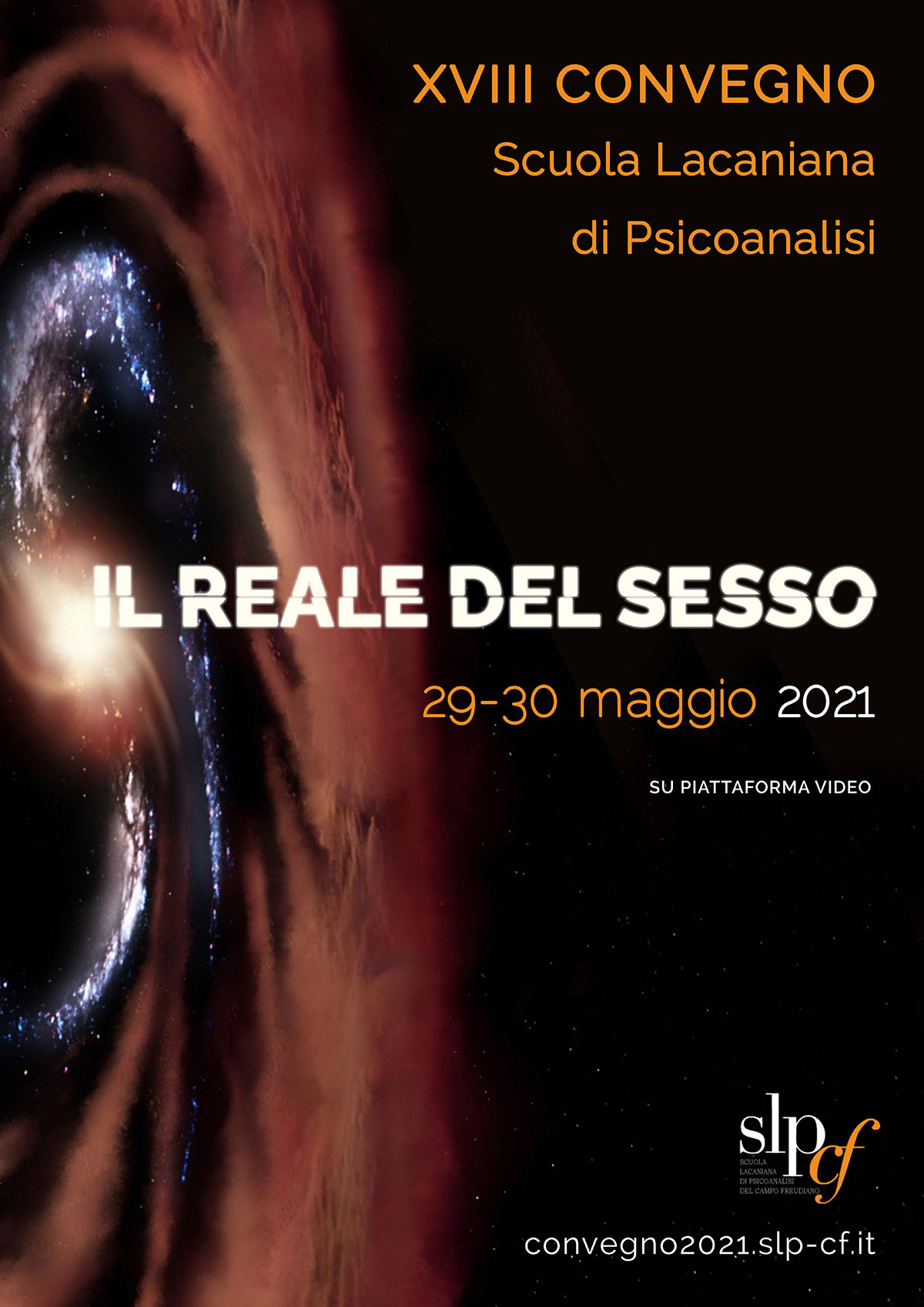 Congress of the SLP
29-30 Maggio 2021
En vidéoconférence
The EuroFederation of Psychoanalysis (EFP) was created in 2010, succeeding the FEEP and the EEP. It is the federation of the four Lacanian Schools of psychoanalysis of the WAP situated within Europe.
It represents a large community of practitioners oriented by the psychoanalysis of Freud and Lacan, beyond the reach of the Schools.
The EFP is attentive to the normative and regulatory pressure exerted on 'psy' practices in the various European countries and is committed to defending the particularity of speech practices and the singularity of what each one of us deploys in the therapeutic experience.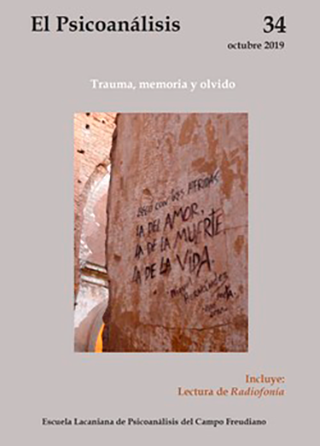 El sueño, su verdad y su real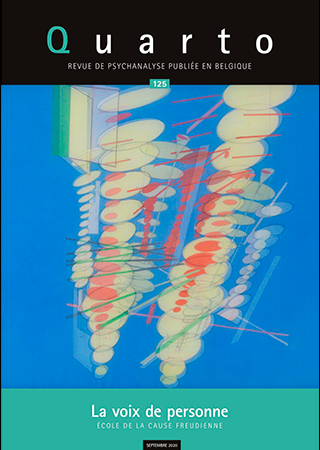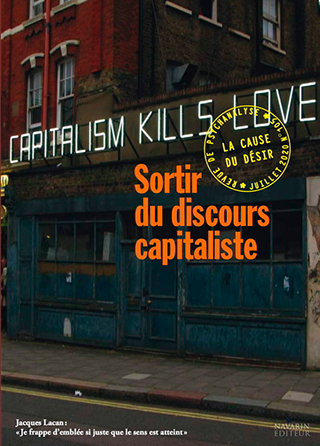 Sortir du discours capitaliste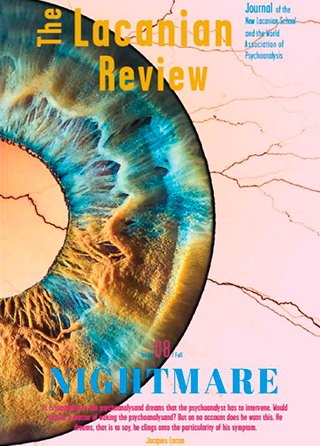 An interrogation at the crossroads of the barrier of beauty and anguish that has gripped the planet when facing coronavirus. Aesthetics and environment provide interpretations of the same object cause: as Lacan says, "the Lethal factor". In this issue you will find psychoanalysis multiplying perspectives. This volume features a bilingual version French-English of fundamental texts of Jacques Lacan and Jacques-Alain Miller.
Get the news